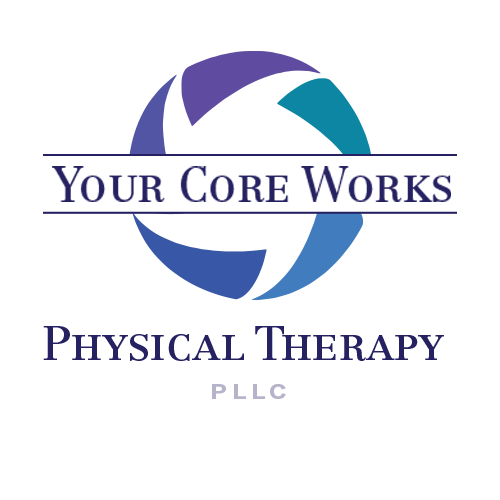 Serving the Westchester Home Care Community
with over 44 years of combined experience in wellness and health
Providing care in the comfort of your home in a timely manner
Precise evaluation of client's specific concerns
Development of an individual plan centered around client's needs
Improvement of overall health and quality of life at home and in the community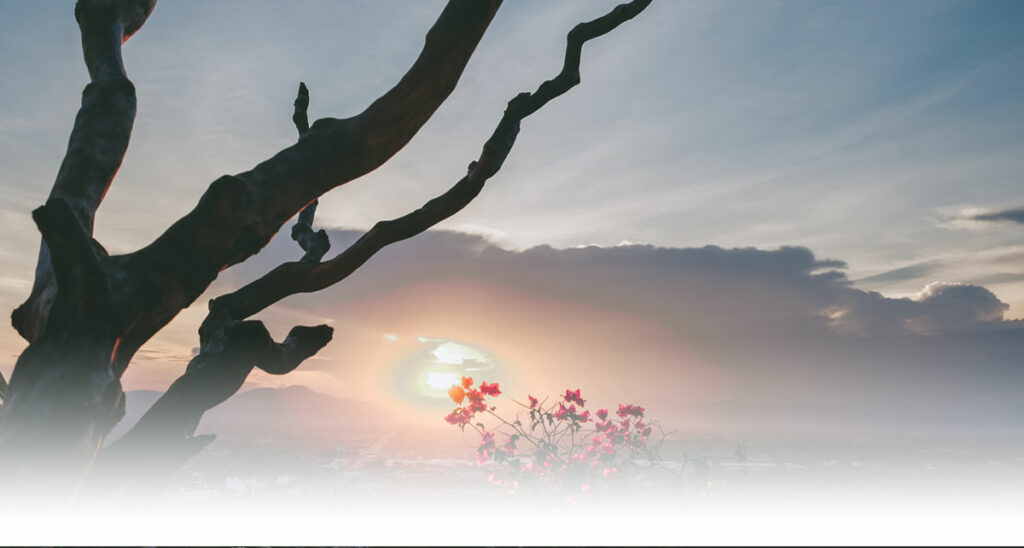 Your Core Works Physical Therapy utilizes personalized therapeutic interventions to alleviate chronic pain, bring balance, and promote healing to the pelvis, an intimate yet vital part of the human body. Your Core Works Physical Therapy uses specialized techniques to re-route pain through guided breath work, a strengthening of the deep abdominals and low back muscles (the core), an increase in body awareness, and muscle re-education to regain control over pain. Treatment occurs from the inside out (core outward) and from a place of support and connectivity.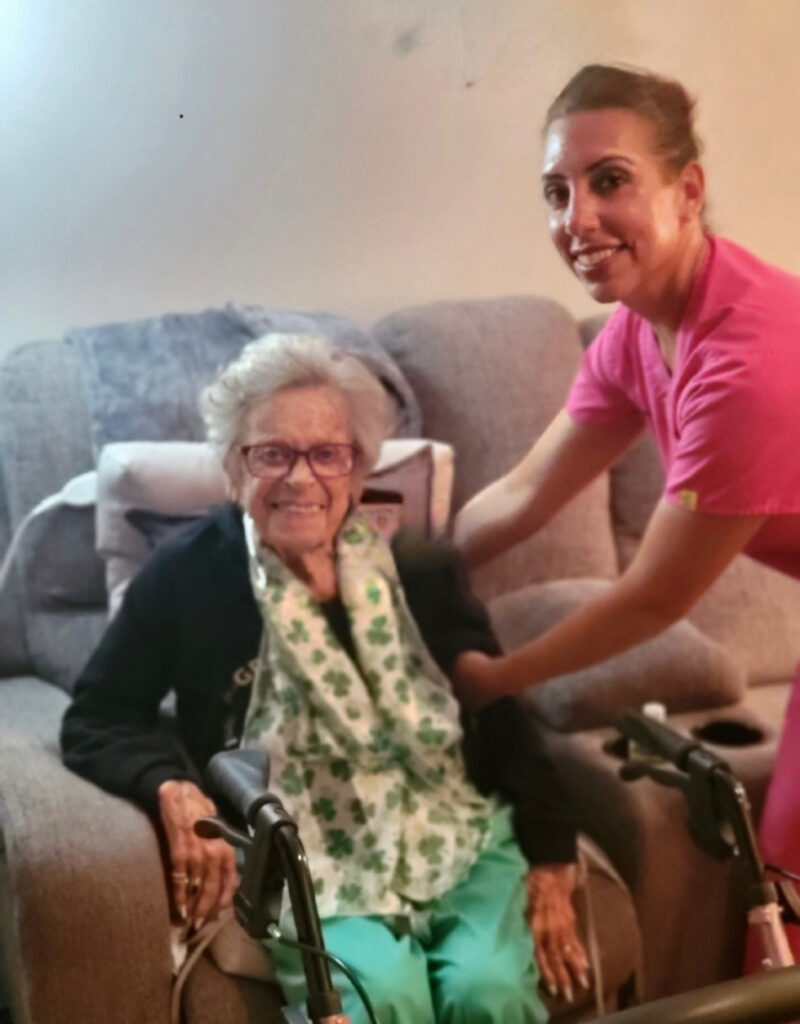 Your Core Works Physical Therapy currently offers other therapies in addition to our Pelvic Floor Therapy.  These therapies may benefit those who are chairfast and homebound.  Experience has led us to be able to work with the more physically and medically challenged population .  
CALL NOW
FOR A FREE ONE TIME 10 MINUTE CONSULTATION WITH A YOUR CORE WORKS THERAPIST
Your Core Works Physical Therapy is a home based physical therapy practice serving clients that reside in Westchester County.